Entertainment
Watch the moment Young Duu accuses Carter Efe of song hijacking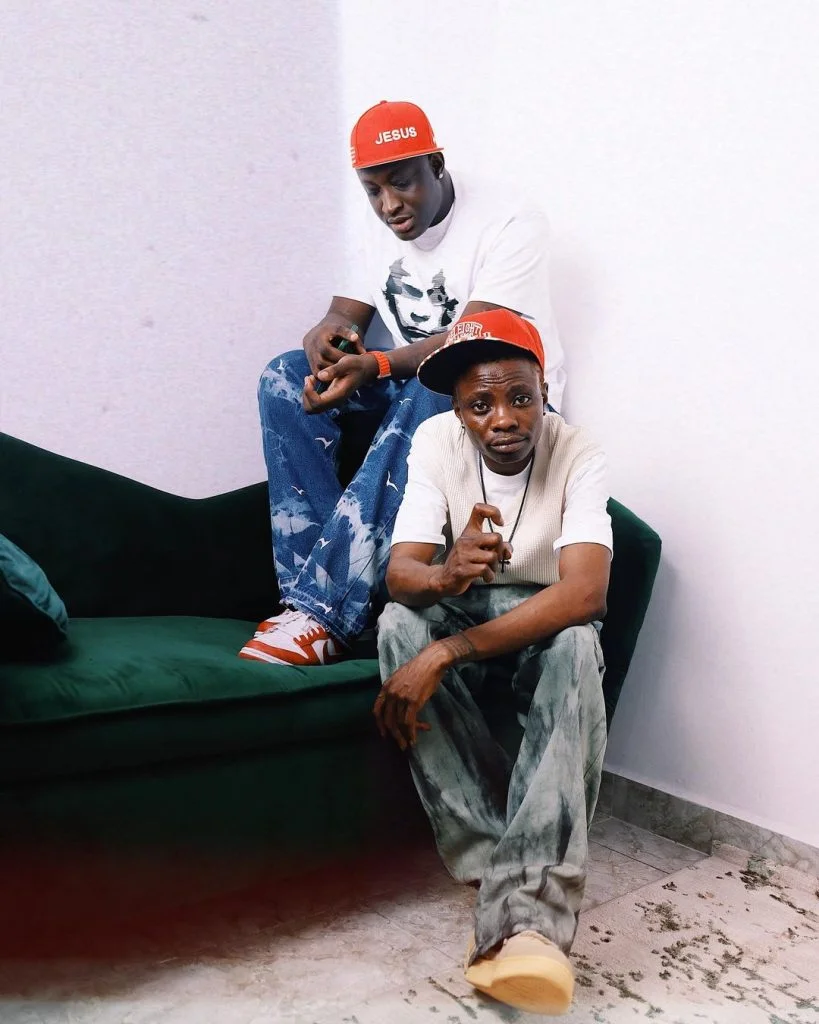 Zeh Nation former signee, Young Duu has accused skit maker and music executive, Carter Efe of "hijacking" his song, 'Oyinmo.'
DAILY POST reported that Young Duu, who recently left Portable's record label, Zeh Nation, in a controversial manner, released a song with Carter Efe last week titled 'Oyinmo.'
In a recent Instagram live session with fans, Young Duu insinuated that he is already falling out with his "helper", Carter Efe, accusing the skit maker of using industry mechanisms to "collect" his song.
He lamented that Carter Efe was now performing 'Oyinmo' at shows without him.
Young Duu said, "Carter Efe has used all the industry brains to collect my song from me. He's now going to shows to perform the song without me. And he's not even an artiste; he's a comedian.
"Carter Efe doesn't want anybody to help me. People will be helping me but he will be claiming he is my helper. I don't want to cast everything. He's now going to show to perform my song without me. My boss, Portable treated me badly and now Carter Efe wants to treat me bad too. It's not fair."