Sports
Israel Adesanya Takes Break from UFC Following Middleweight Title Loss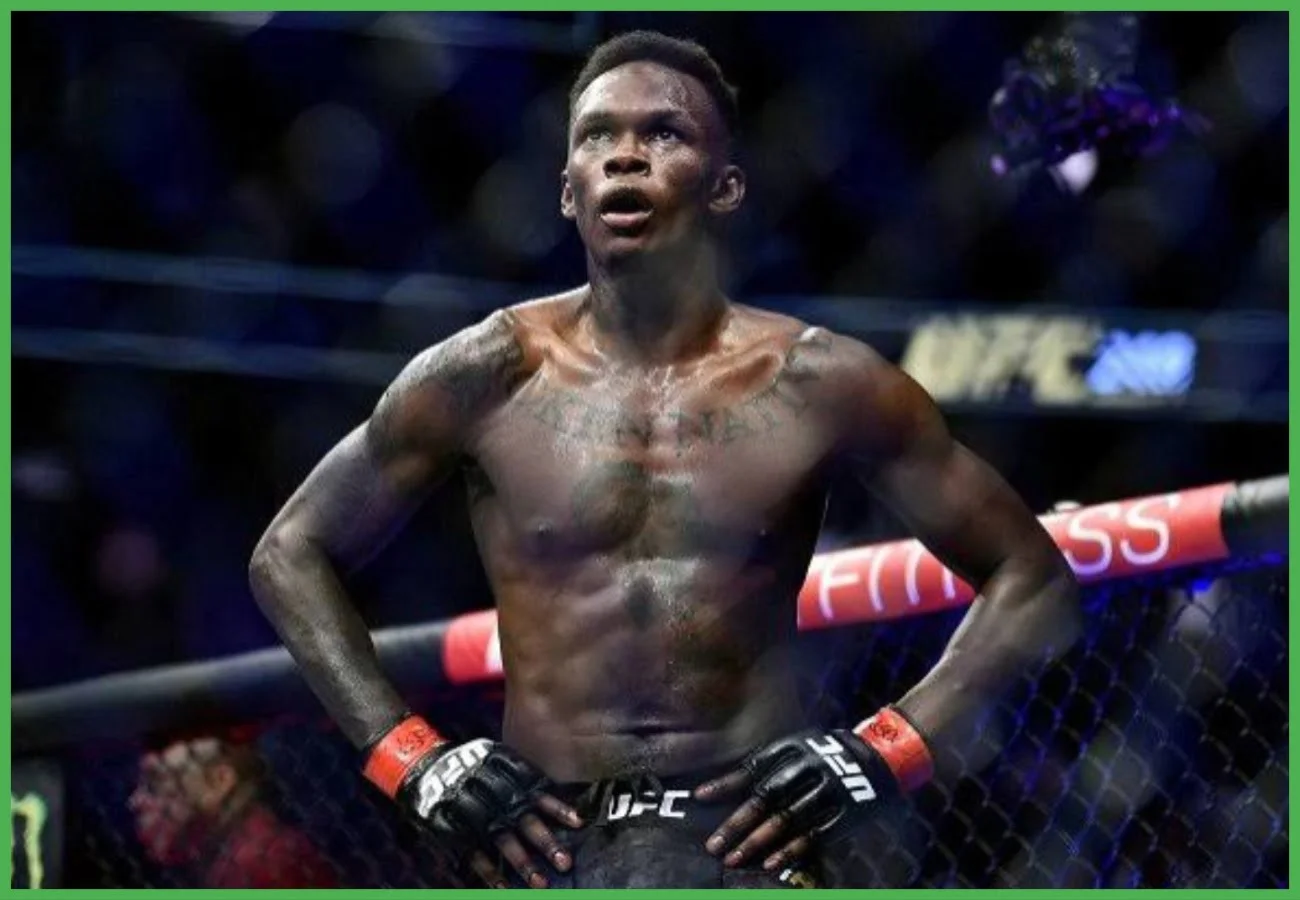 Former UFC middleweight champion Israel Adesanya vows to return after deciding on a month-long break.
Daily Stand recalls that Adesanya lost his middleweight title to underdog Sean Strickland in Sydney, Australia. This defeat was nailed the biggest upset in MMA history.
Adesanya, a 34-year-old Australian fighter, takes a break to refocus after his third UFC loss.
"I'm not making any excuses. Strickland got me on the night because he was the better fighter on the night, and he did his work well. He had a good team behind him. Now I'm going to take time to look after myself. I'm not going to fight for a long time. I'm definitely not going to retire, because that's not me," Adesanya told The Rock FM.
"But if I did, I'm fine. I don't need to prove anything else. But I know what I can do, and I know what I can change in my lifestyle to make my body adapt to where I need to be. I'm going to heal myself up, you won't see me fight for a long time."
He added, "Four fights in the last 14 months, takes a toll on your body.
"I'm just going to take my time to heal, and then when I come back, f**king run for the hills".
Khamzat Chimaev could have been his opponent at UFC 294, but Adesanya's team declined due to his sabbatical.
On October 21, Chimaev faces Nigerian fighter Kamaru Usman.
Adesanya admits guilt to drunk driving charges in New Zealand.
He faces fines up to $2,680 or three months in jail for having a blood alcohol level of 87 milligrams per 100 milliliters, exceeding the legal limit of 50 milligrams.